Course Offerings:

(scroll down for links to more details)
Simply Glass:
Discover secrets to achieving color harmony.
Learn techniques for drawing and painting glass vases and bottles.
Kick your painting up a notch with light and color.
Draw Near — a journey to God's heart through art:
designed by a home educator especially for homeschooling families
the fun way to learn to pray — in color!
choose from two tracks
arts and crafts
painting
bundles and scholarships available
multiple projects, multiple skill levels
The Painted Pear — exploring fun ways to create paintings
try new tools and techniques
get inspired by works of 25 master painters
learn by watching 26 painting demos
Fun with Textures — achieving better paintings from the ground up
experiment and learn about different painting substrates
learn to make your own linen or cotton canvas boards
learn how to get texture in paintings


Check out my Courses!
I offer bundles and scholarships!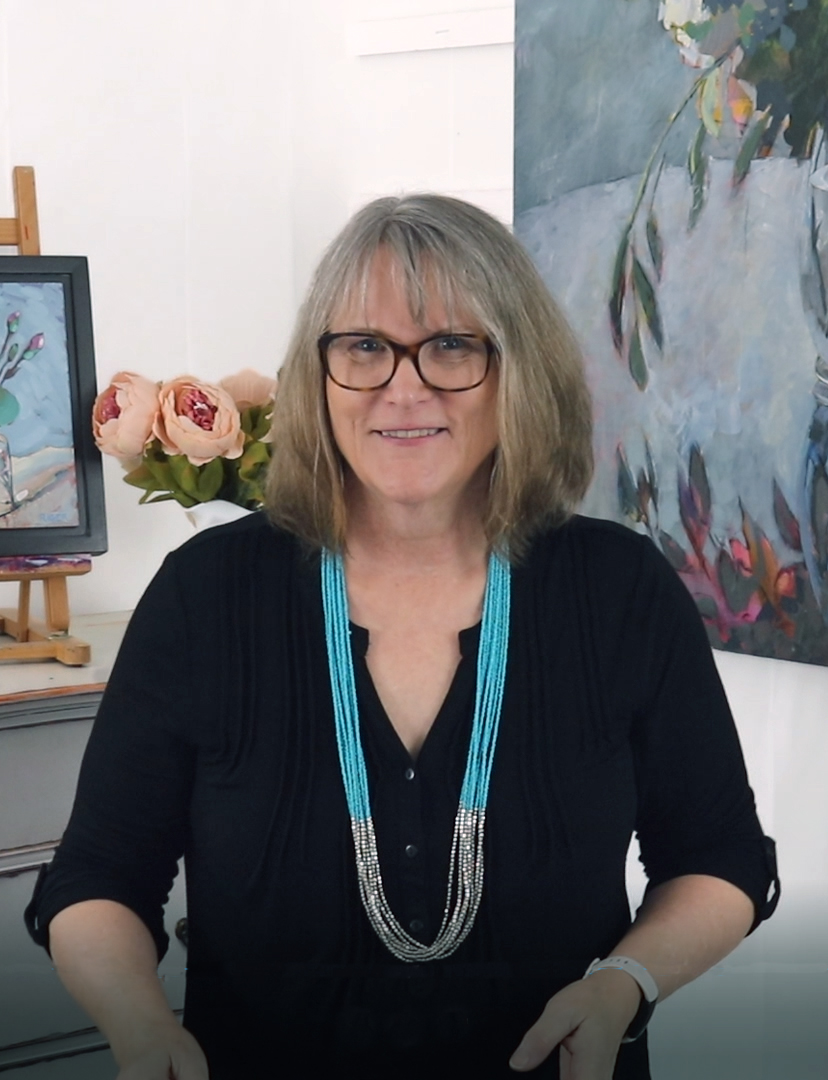 Welcome to my art school!
I love to paint. I also love to help people.
I'm a happy camper on the planet and I'm going after my dreams. This school is a dream realized!
For me, paintings point to the beauty that surrounds us. They serve as stillpoints, reminders to slow down and enjoy the moments.
I'm happy to say I have studied under many of the painters I most admire. I have a Bachelor of Fine Arts degree, but most of what I've learned has come from workshops, residencies, and courses I've taken more recently.
I'm excited to pass the skills, tips, and secrets I've picked up along the way. May my courses bring you more joy in your creative journey.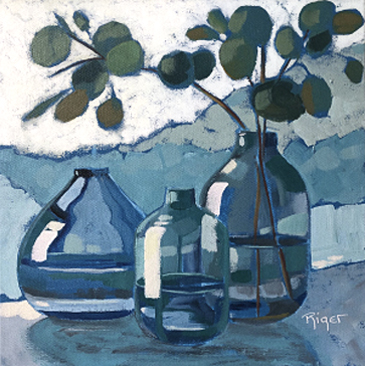 Let me help you get compliments like these:
"Oh Dear Sue, I came home from work to find this treasure. My jaw dropped and I cannot stop staring at it. Your pictures didn't do it justice…it's even more beautiful in person. I am elated that I own it."
"Sue! I can't sing your praises enough! Not only are you an extremely talented artist, your kindness just shows in everything you do."
"Hi Sue! I just got my paintings! They are more beautiful than your pictures! Wow — what a deal I got! May your kindness and generosity be rewarded many times over, friend."
"Hi Sue! Thanks so very much! I couldn't be more excited!... I'm not an experienced painter, but your paintings have been such an inspiration to me to keep trying and practicing. Thanks again!"
"I cannot wait for your class and will look forward to learning all that I can from you."
"So grateful (beyond words) to have found you on social media!!!!"